NATURAL CHIPS, SNACKS and more...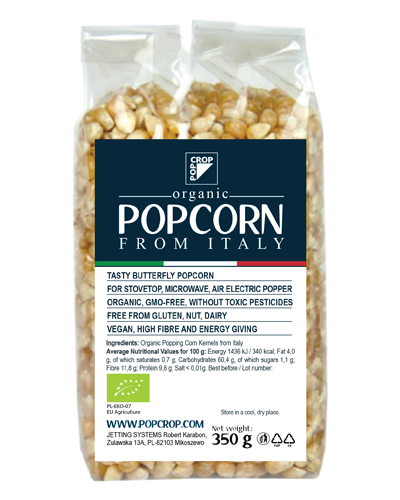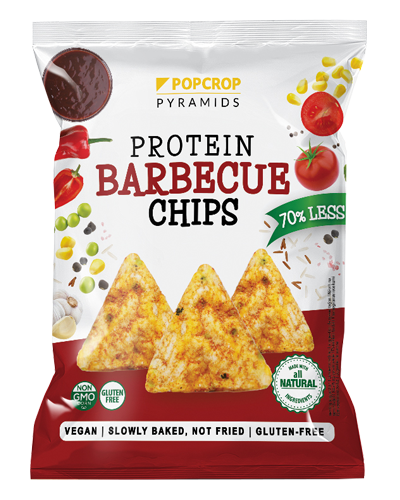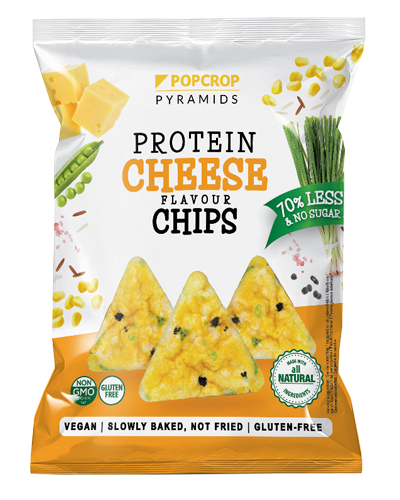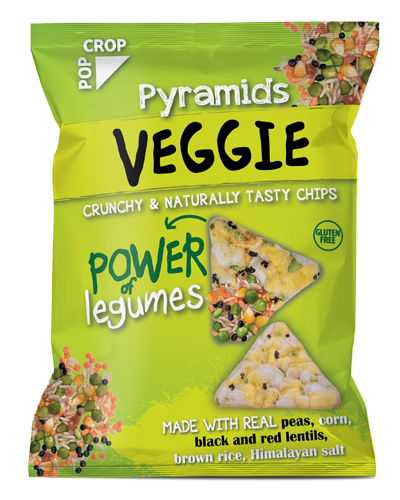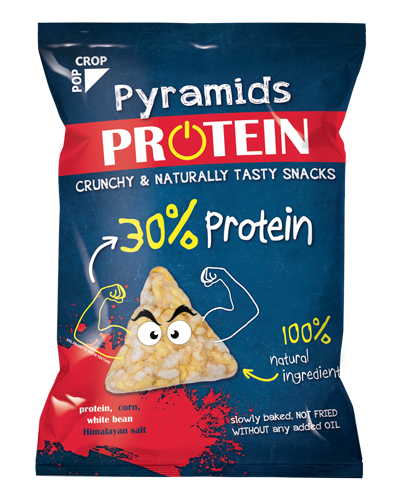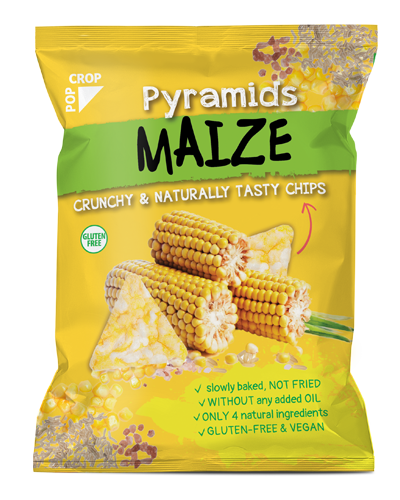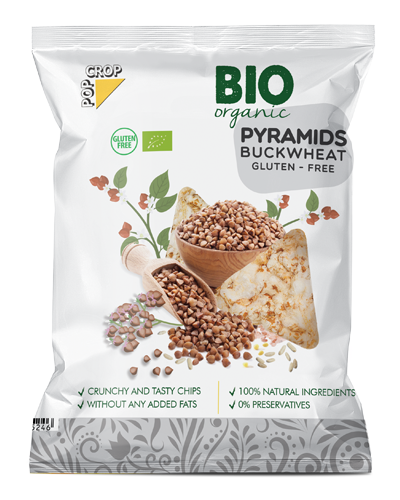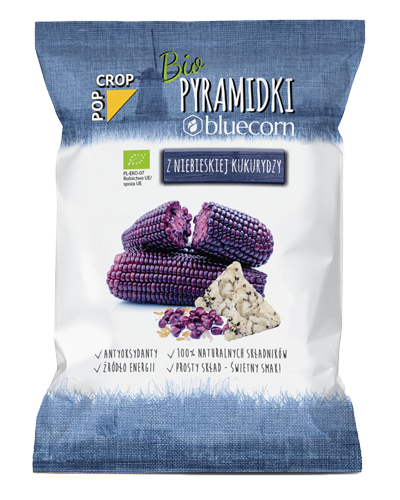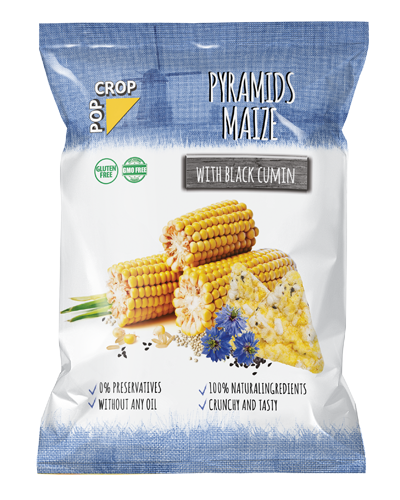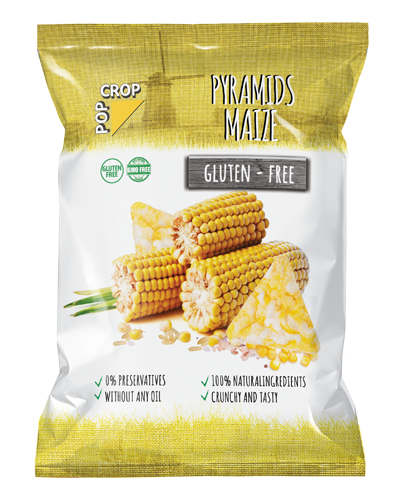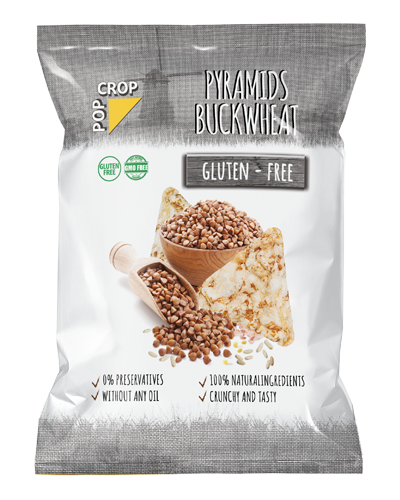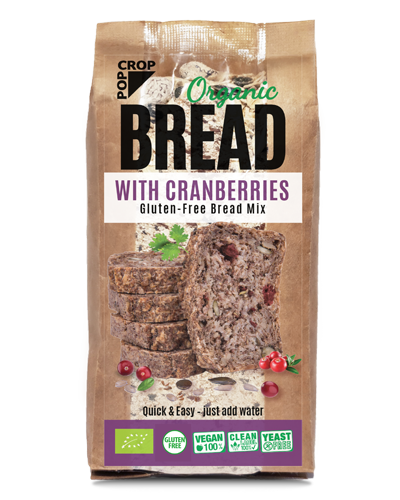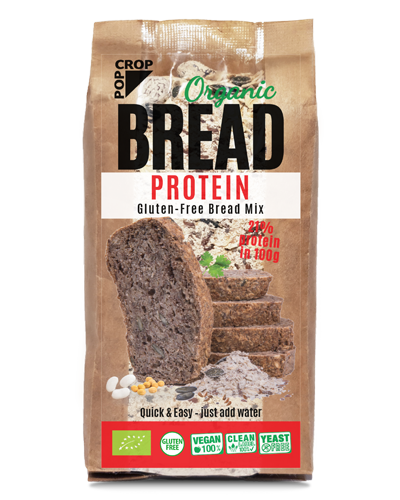 see all products
watch the movie
and see our products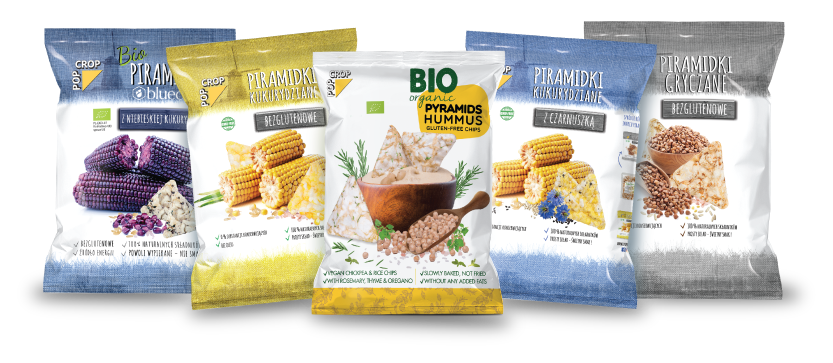 You ARE What You Eat…
...that's why our products have CLEAN LABEL and are made from only FEW BEST INGREDIENTS
whole grain
legumes
Himalayan salt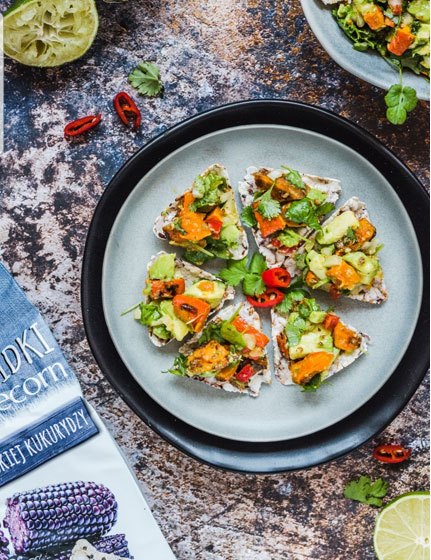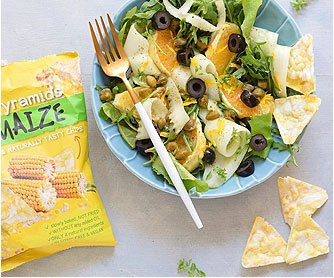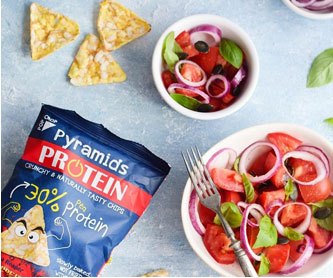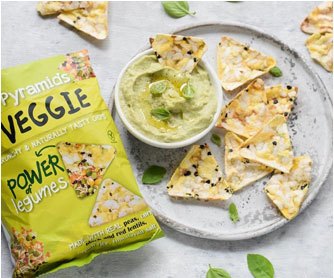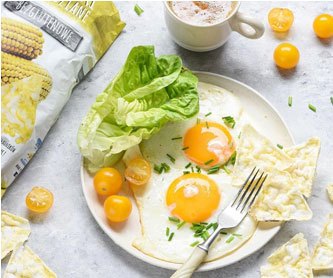 VALUES of POPCROP Brand
POPCROP stands not only for NATURAL and TASTY PRODUCTS. It is also a guarantee of SAFETY and the highest quality standards of food production in the world.

since Oktober 2019 the company meets the highest Quality Standards for Food (BRC GLOBAL STANDARD for FOOD SAFETY). Company audited and and certified by German

since November 2015 our products are certified GLUTEN-FREE by AOECS (Association Of European Coeliac Societies)





ONLY CLEAN and REAL INGREDIENTS and:
no FATS added
no FLAVOR enhancers
no PRESERVATIVES
no COLOURANTS
no FLAVORINGS
OUR PRODUCTION
and SOCIAL RESPONSIBILITY POLICY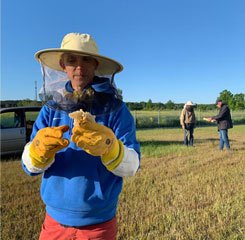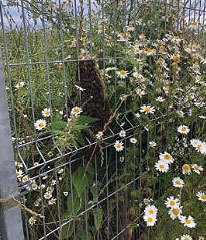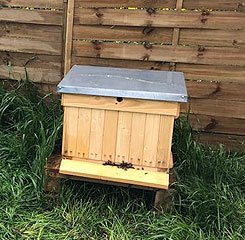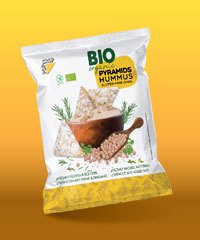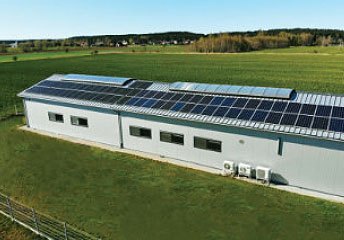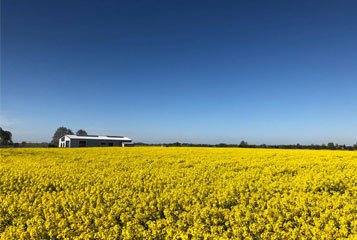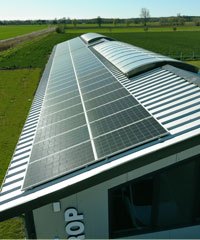 We undertake numerous activities and investments related to environmental protection. Our plants have photovoltaic installations as well as heat pumps and recuperation systems enabling the reduction of CO2 emissions. For irrigation of green areas around the production plant, we use rainwater collected in underground tanks, thanks to which we save huge amounts of utility water. See more ...

we have photovoltaic installations

we use rainwater for irrigation

we reduce CO2 emissions

we care about quality and safety

we create ecological food
MISSION OF THE COMPANY
We are aware of the importance of healthy eating and proper nutritional education. That is why our mission is to offer customers healthy and tasty food and snacks. Every day we are looking for new natural and valuable ingredients on the basis of which we create recipes. We try, test and pour experience and love into our products.